The Benefits for B&B Owners
Everyone that books a room on any B&B Owners Association website is invited to join the Blue Circle Club (BCC).
BCC Members login to a special website that makes it so much easier to book a B&B - plus One click booking - Itinerary planning - The status of all bookings - Save their favourite B&Bs and more....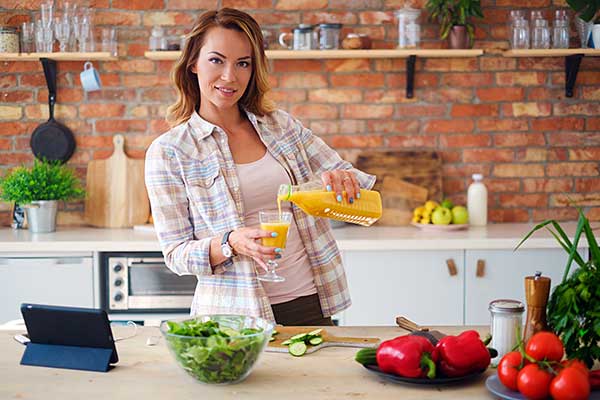 Promote Your B&B to Loyal B&B Guests
We encourage BCC Members to return by providing exclusive access to last minute deals, special offers and discounts posted by B&B owners.
BCC Members will book directly with you without the overhead of the large commission rates charged by on-line travel agents, allowing you to maintain quality, provide better value and hence a fairer deal for all.
B&B Owners Website